POP QUIZ COUCHED READING FESTIVAL
#1
Bent
directed by Evan Favela
May 2018
Blink
directed by Perry Fenton
June 2018
The Mistakes Madeline Made
directed by Heather Kelly-Laws
June 2018
Join us for Troupe's first staged reading series! Join us for a free series of drinks, friends, and experimental work. Donations go to making our main-stage productions a reality!

Please note: a portion of the donations for BENT will go to Voices4, a non-violent advocacy group that is committed to using direct action to achieve global queer liberation. Find out more at https://voices4chechnya.com/.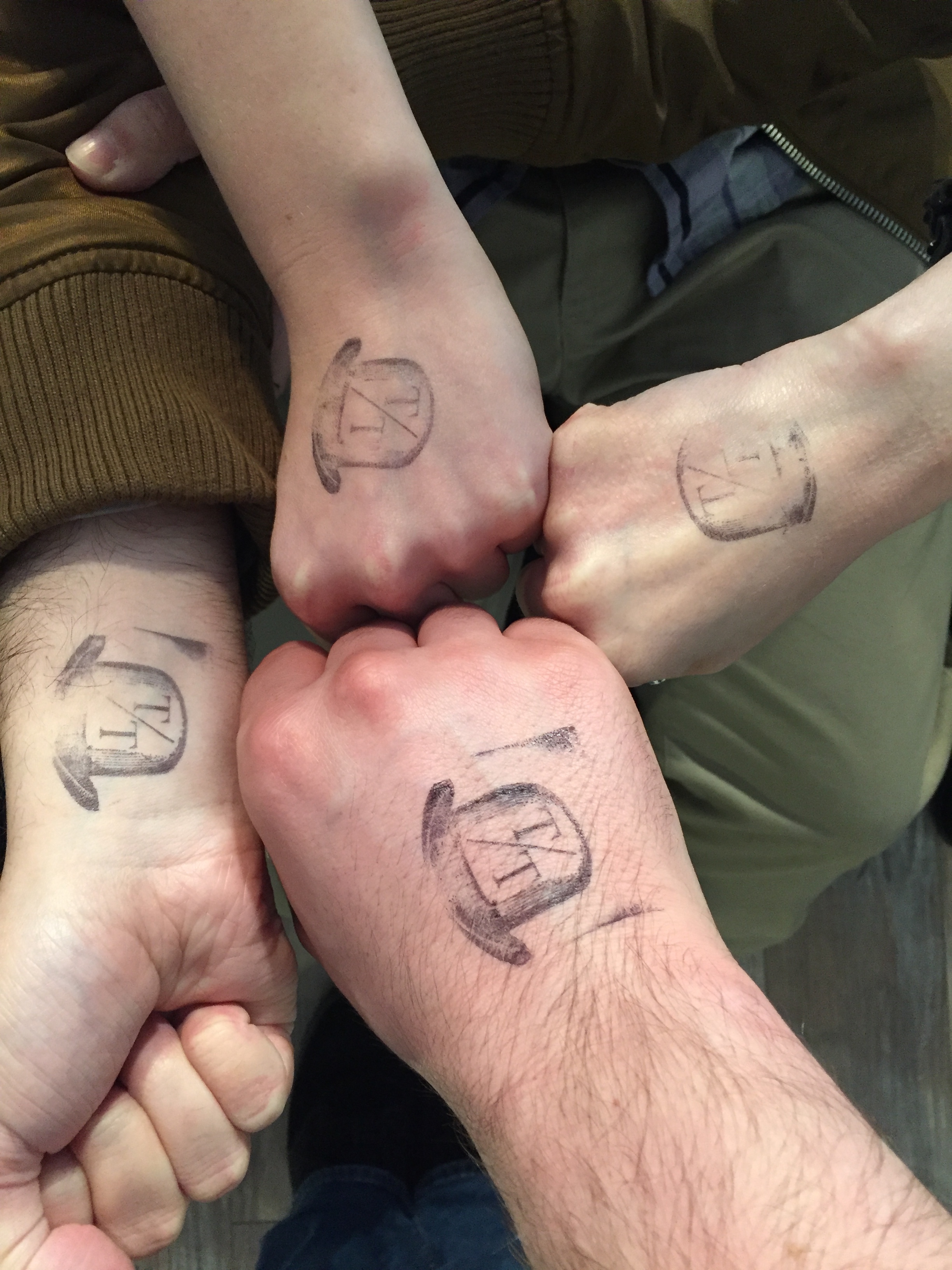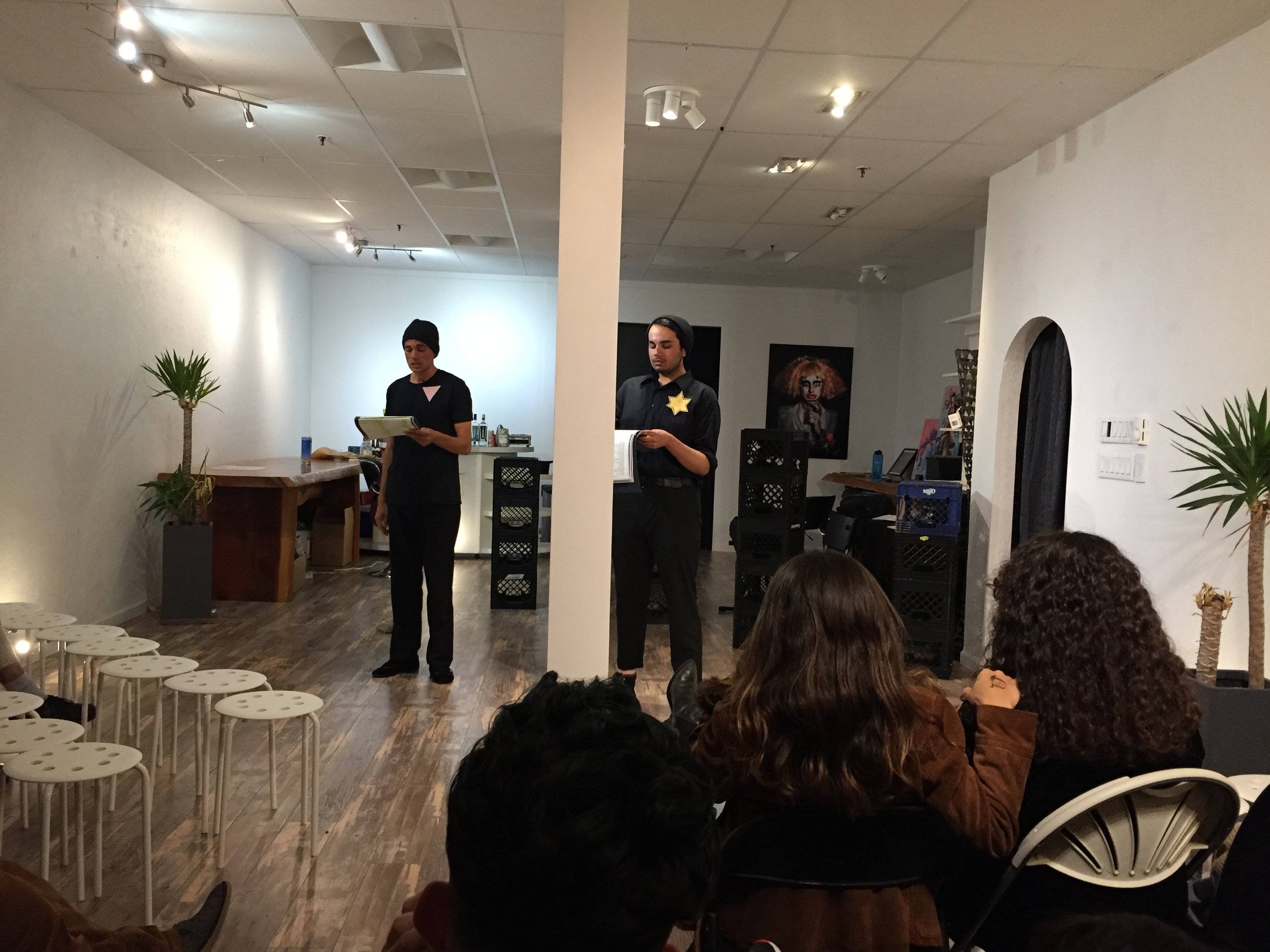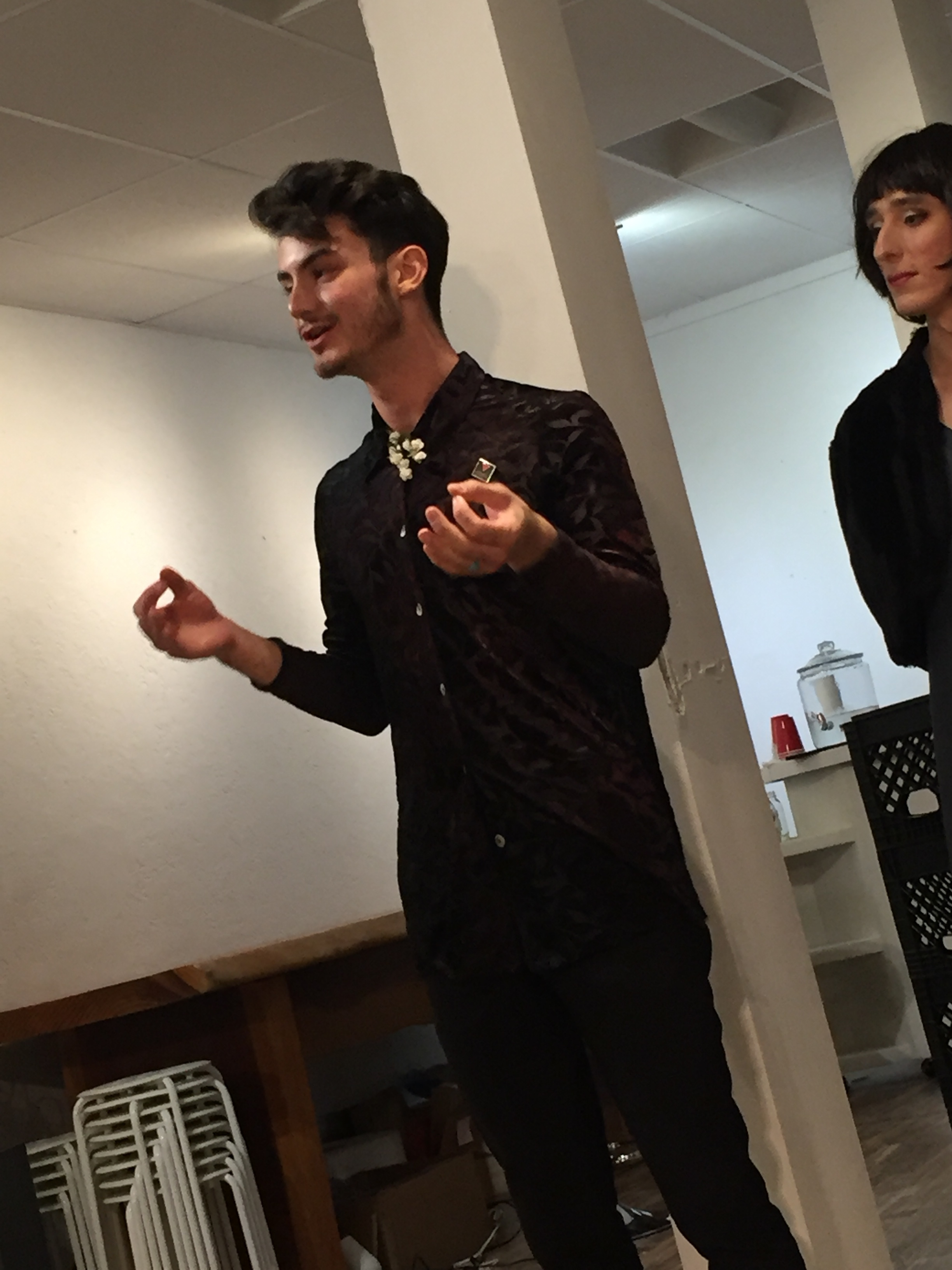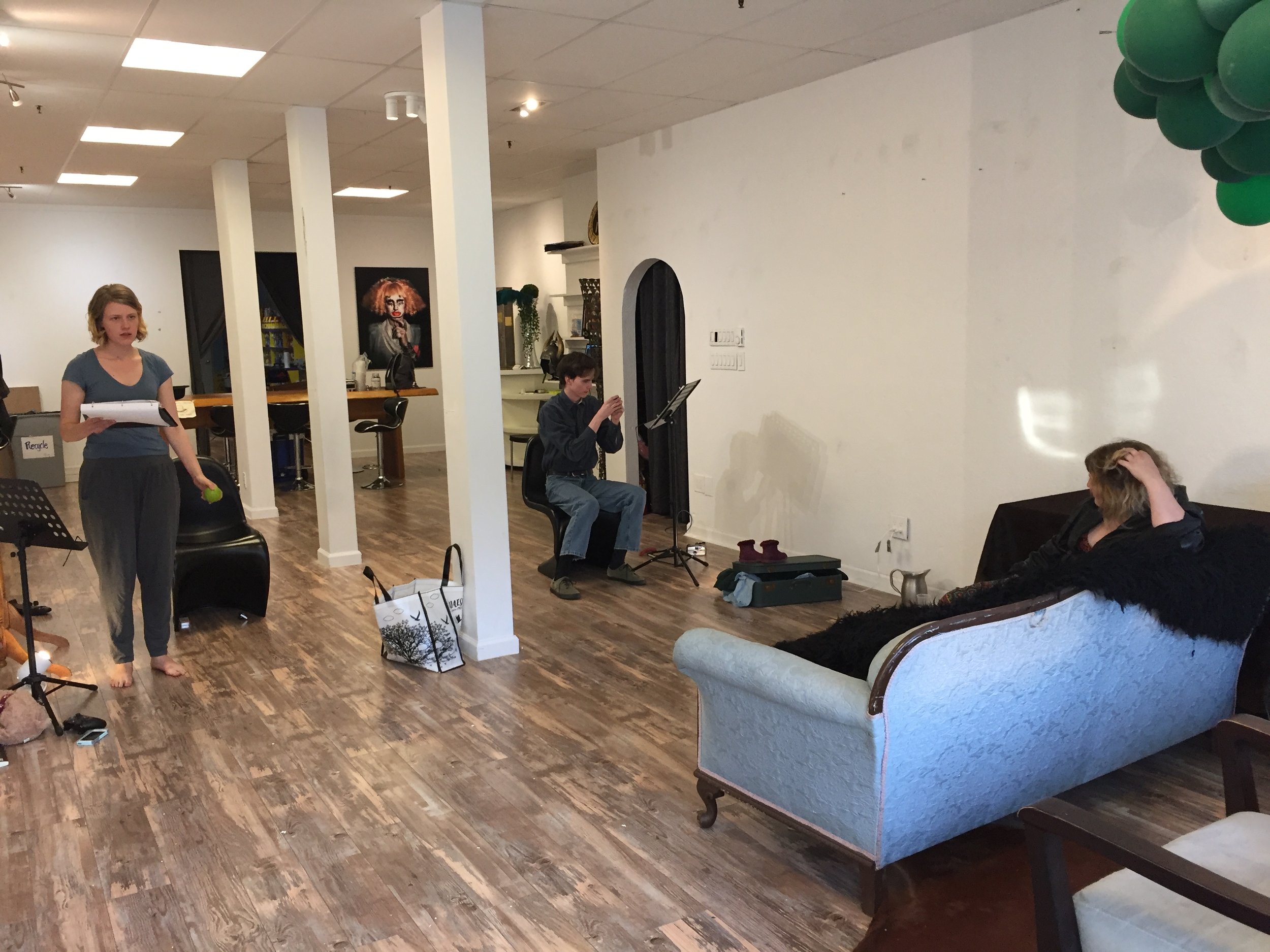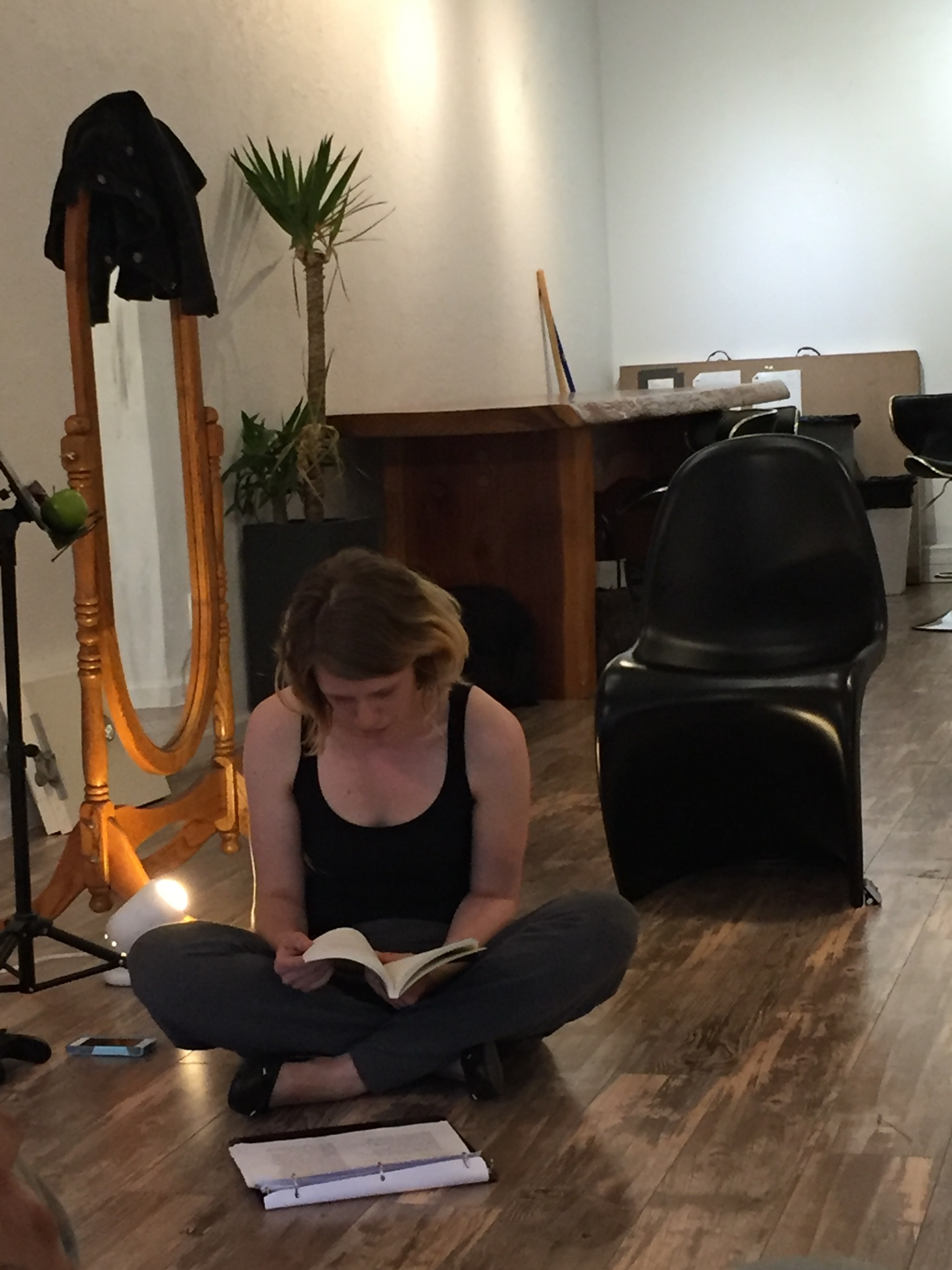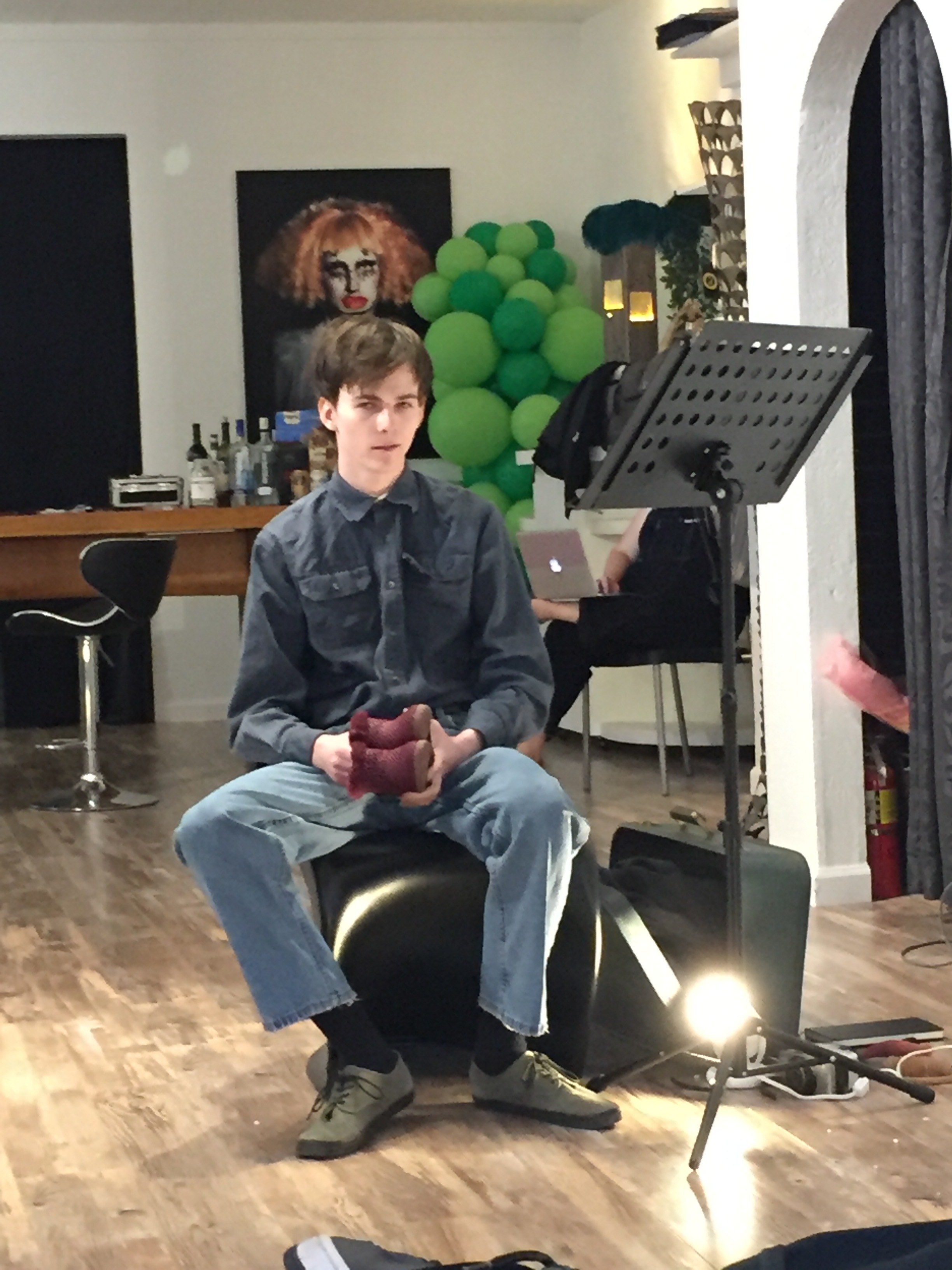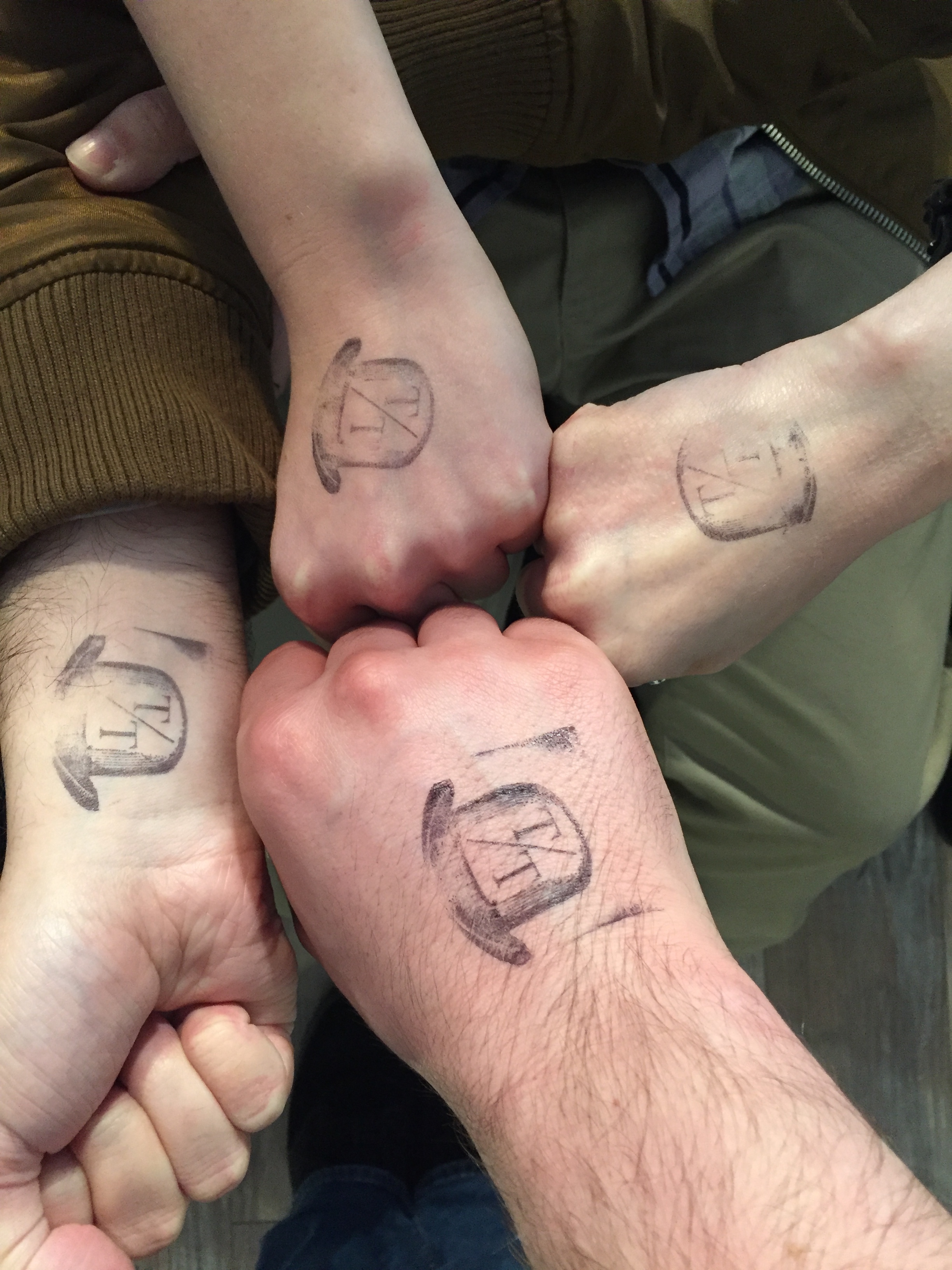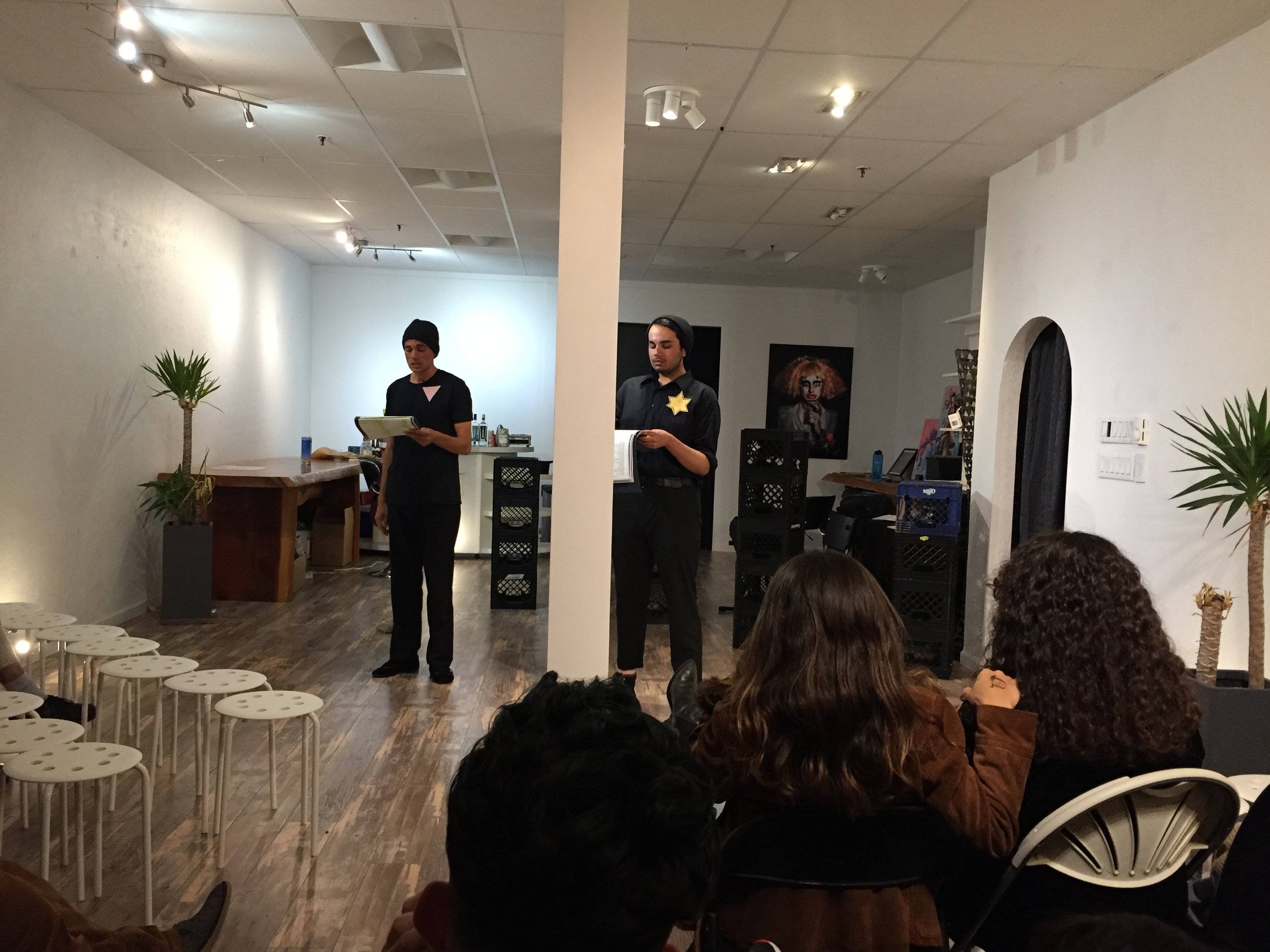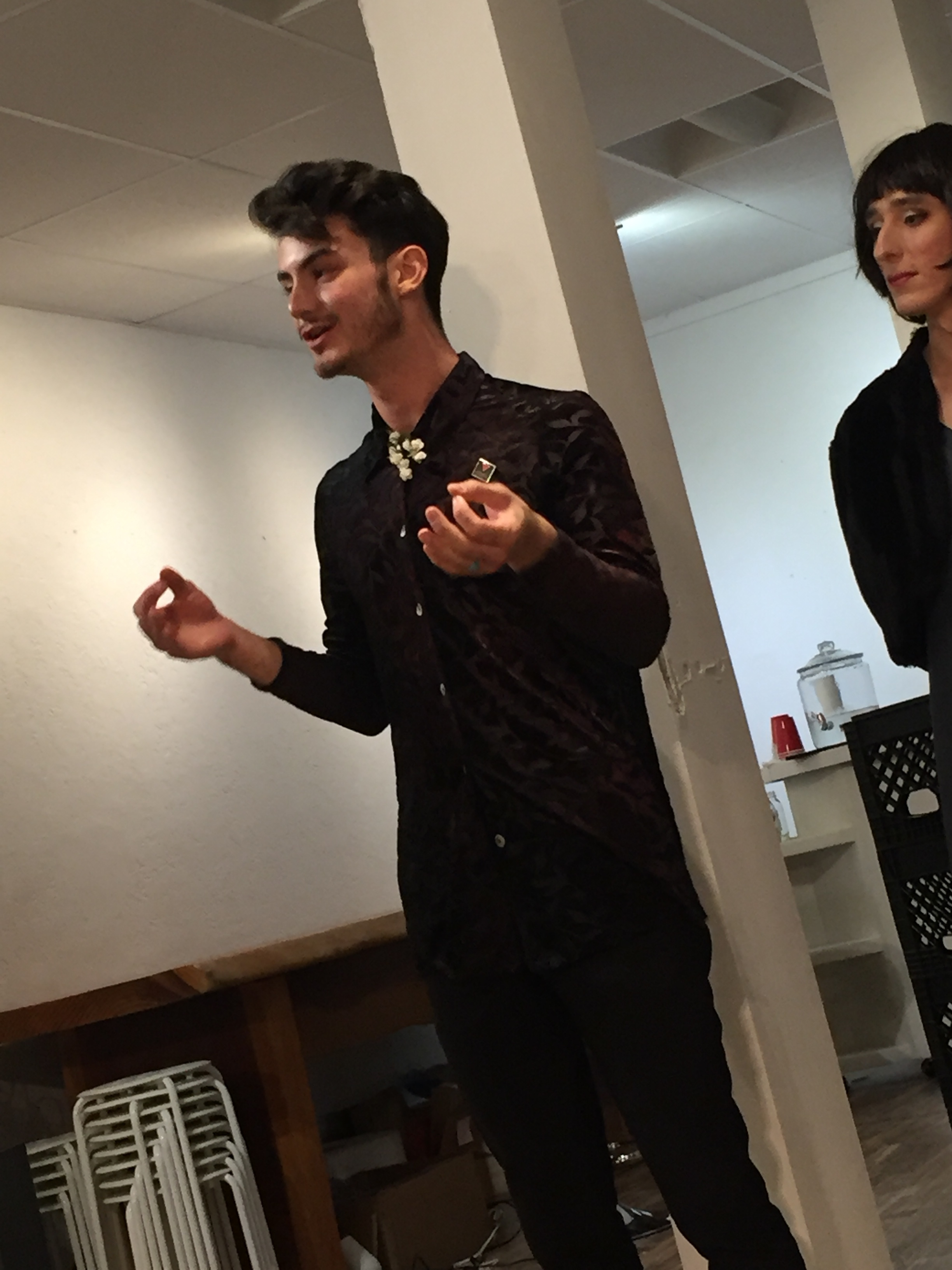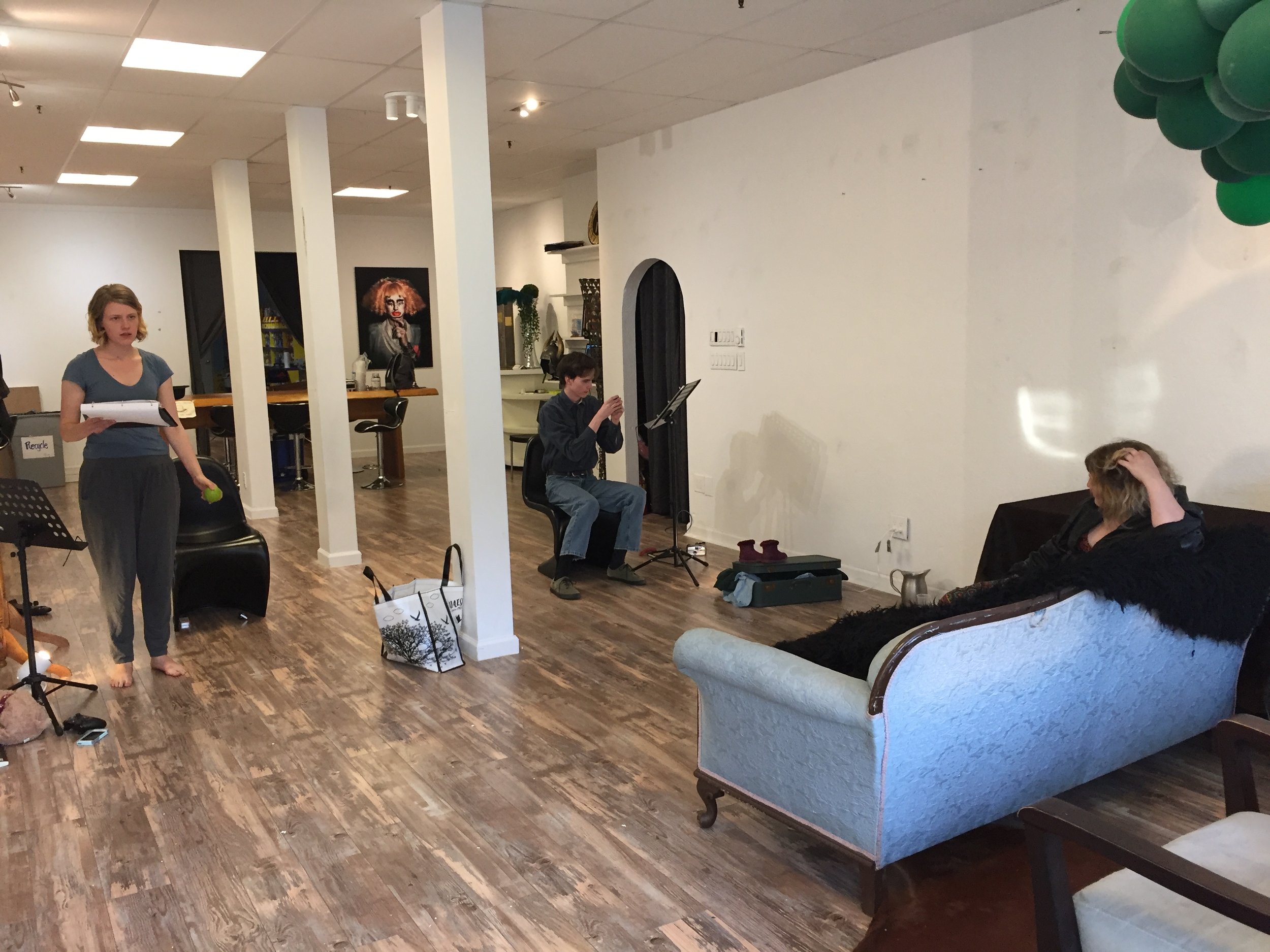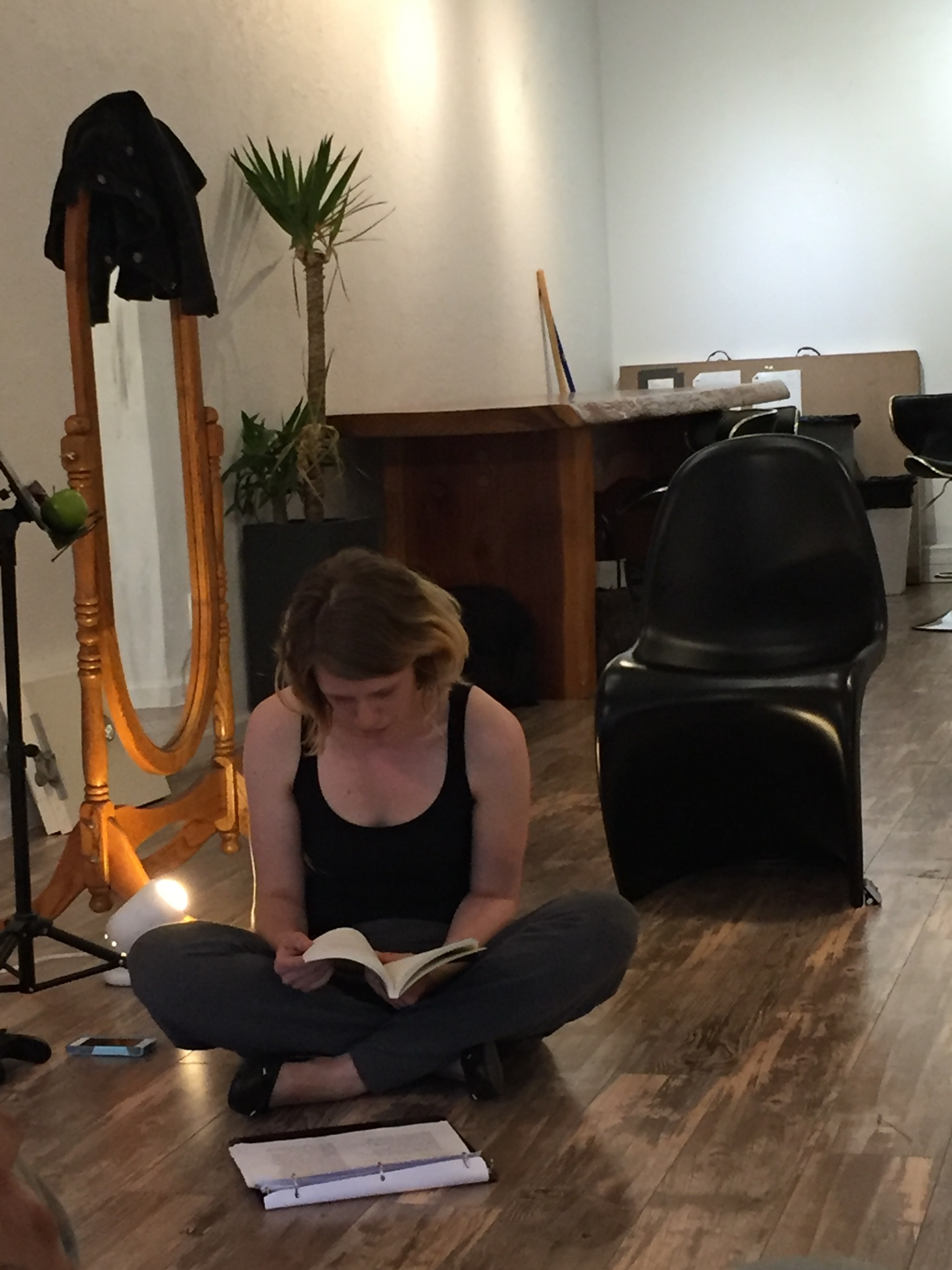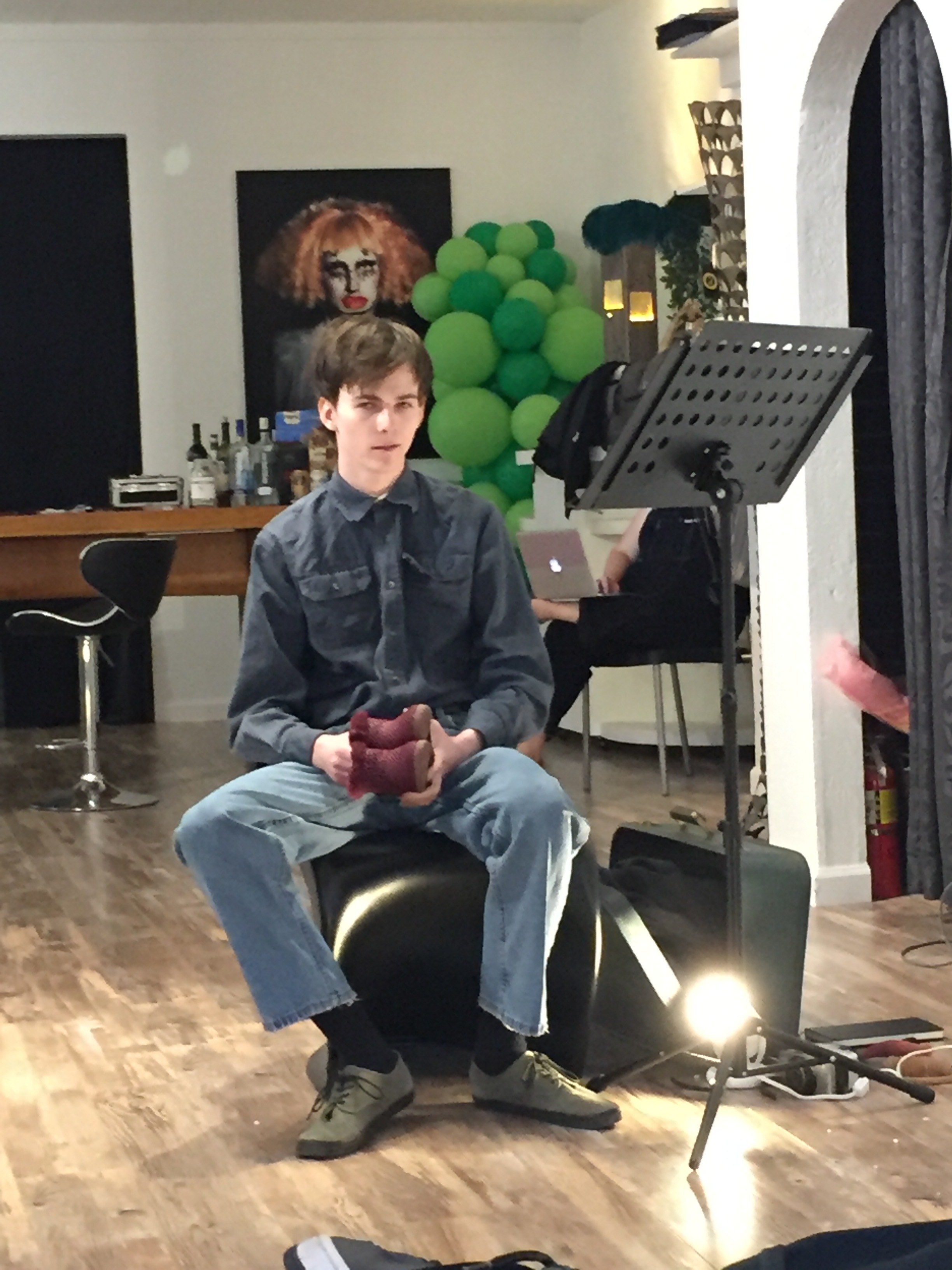 SKETCH BY STARLIGHT
Hosted by Jen Marte
October 2017
Come and join Troupe Theatre for an October night under the stars filled with comedy, costumes, and concessions! Enjoy some fresh baked sketch comedy and drink your fill at our second fundraiser featuring our company members and friends. Bring your faces and bodies and get ready to make lots of cheering sounds.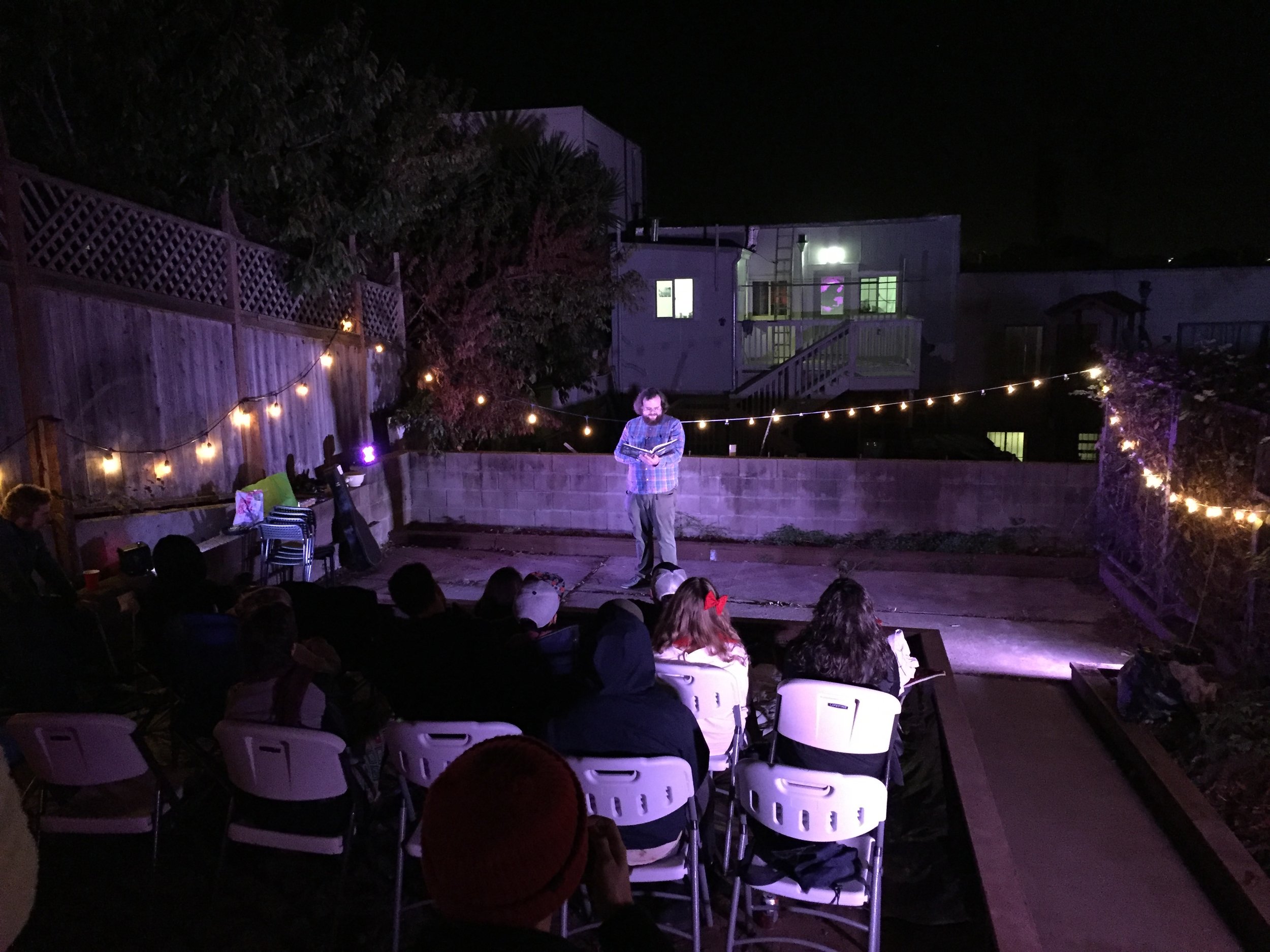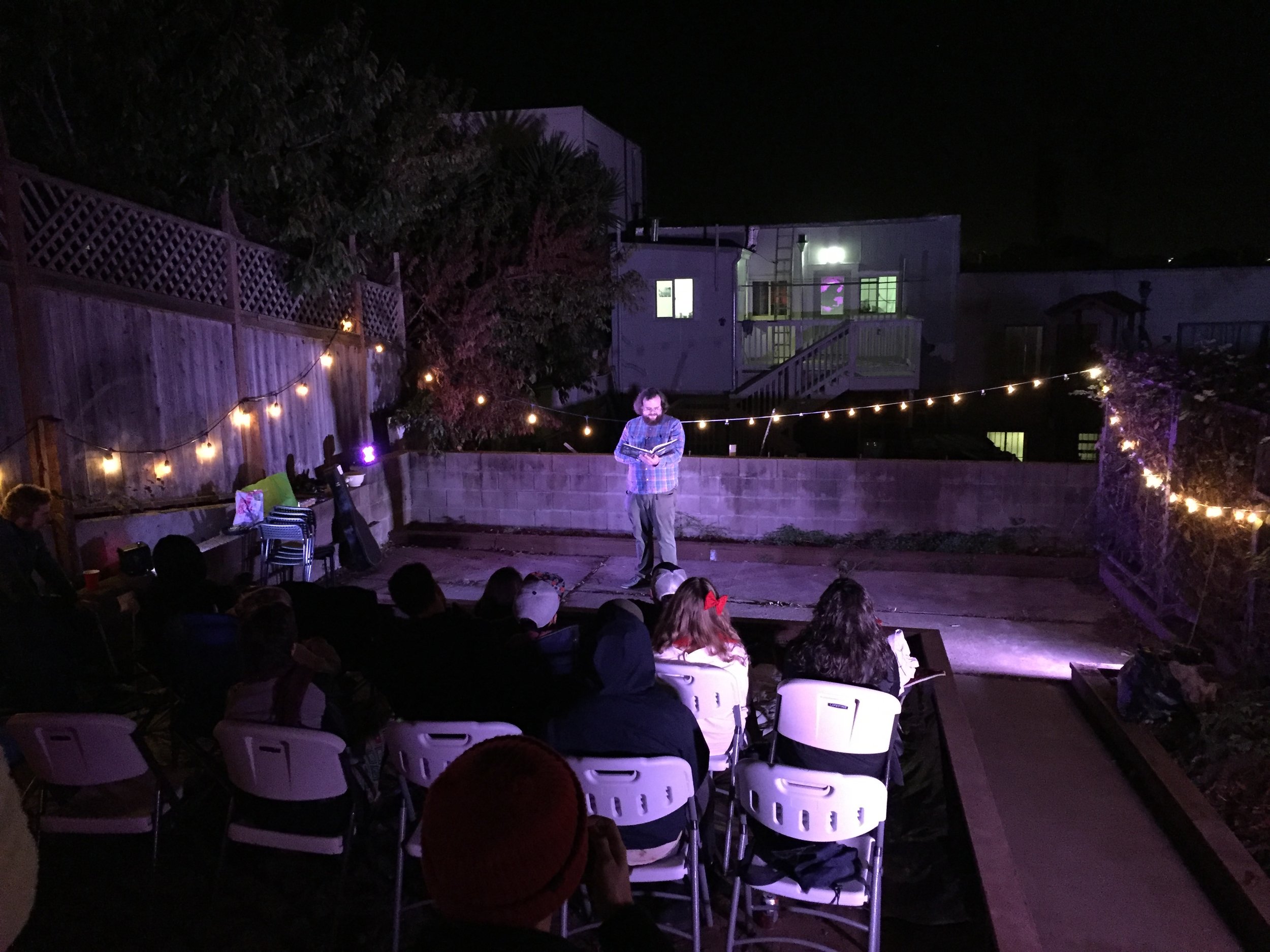 SKERTCH!
Hosted by Drew Wolff & Taylor Wuthrich
April 2017
Skertch! is a riotous performance forum and variety show. Controlled by an MC with a speaking stick, Skertch!'s mission statement is to provide any and everyone with a platform for their work. Any audience member has the opportunity to perform whatever they want. Skertch! returns to San Francisco in April 2017 after it's two-year Chicago run in collaboration with Troupe Theatre to jump-start the Troupe's funding and provide a fun platform for our artists!